Talk to
Cheri
Each Tuesday Night at 5:00pm Pacific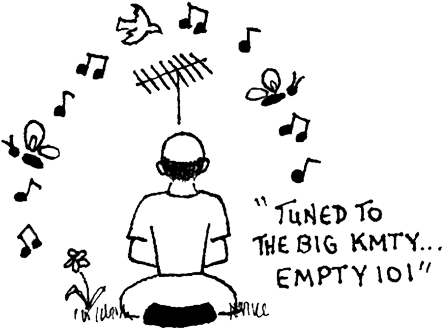 STORY OF
Open Air with
Cheri Huber
"Group" is shorthand for a facilitated group discussion in which participants talk about, and ask questions about, their awareness practice. It is a powerful experience of Sangha to articulate what we are seeing, have our process reflected, and be facilitated to see the next steps we might take on the path. It is equally inspiring to listen to others being facilitated. Doing so reveals the universality of the process of suffering. Group assists us to see where we are stuck, gain insights for moving through confusion and resistance, and take the next courageous steps to deepen our practice.
Open Air with Cheri Huber is a worldwide "group" opportunity. Every Tuesday evening at 5:00pm, Pacific, Cheri and Michael are on the air to facilitate a conversation to support the practice of conscious, compassionate awareness.
For more information about Cheri, please visit her website.